Jetski Covers-Jet Ski Covers-Pwc Covers-Boat Covers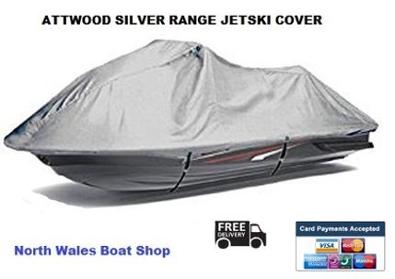 Jetski Covers-Jet Ski Covers
Quality Jetski covers at low prices
. Quality Jet ski covers. Our Jetski covers are manufactured from 600 denier polyester fitted with an elastic hem cord and tie down straps. The pwc covers come in a mesh storage bag. Available in two sizes. Quality pwc covers from Attwood.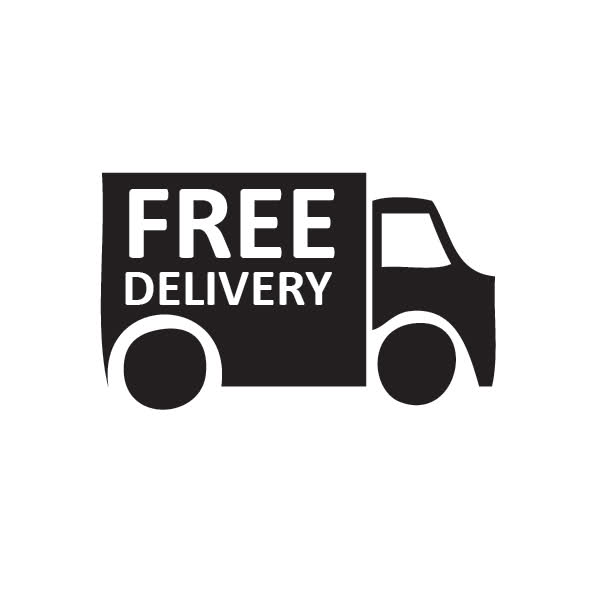 Each custom fit pwc cover is made by automatic design system to fit the jetski cover pwc perfectly, made from marine-grade polyester fabric for UV rays and mildew. Superior water resistance. The Jetski cover as double stitched hems and reinforced hem tabs. Includes a tie-down kit and mesh storage bag. Features air-release for when towing. Please state colours prefered. Either Black / Yellow or Black / Grey. All Jetskis catered for. We will email you after purchase ref model/make choice.
Quality Attwood Boat Covers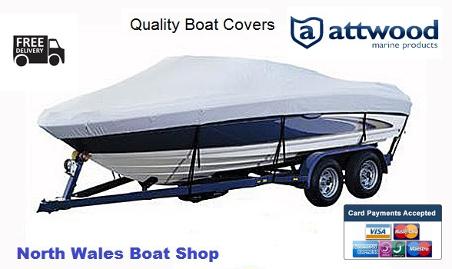 Universal boat covers for the price conscience made from 600 denier polyester, a fabric that is strong, durable and waterproof. The boat covers are supplied with adjustable elastic hem cord and gunwale tie-down loops. A very competitive priced boat cover.