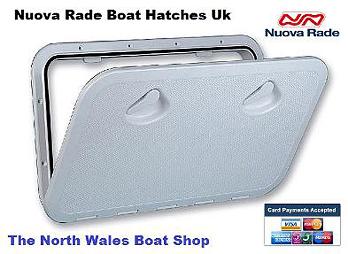 Quality Nuova Rade boat hatch in white, best boat hatch on the market, available at a low price here in the UK. All boat hatches come with a choice either with or without boat hatch locks. Please use the drop bar menu on the right for your choice of boat hatches. All dimensions are inside sizes.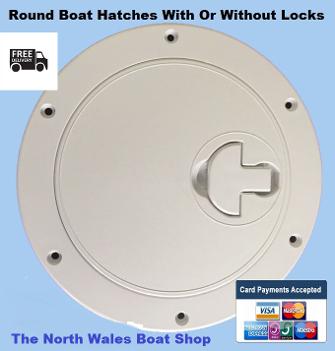 Round Boat Hatch White Or Black
Quality round boat hatch in a choice of different sizes. The round boat hatches come in a choice of sizes from 4" to 8". The boat hatch comes also in a choice of colours either black or white. We also sell a larger round boat hatch below which are lockable. The boat hatches all come predrilled and countersunk to accept stainless steel boat hatch screws. All boat hatch sizes are inside measurements. Please use drop bar menu on right for choice of boat hatches.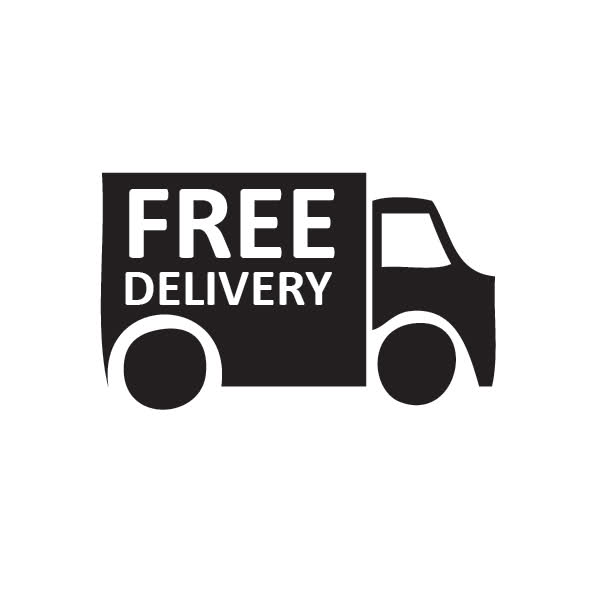 Nuova Rade Round Boat Hatch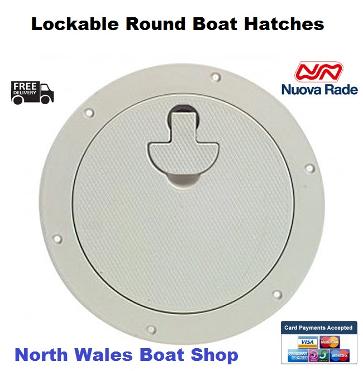 Lockable round Nuova Rade round boat hatch. The round boat hatches are available in two sizes, 10" and 12". The Nuova rade round boat hatch have a pull and twist access door. These boat hatches can be fitted with a lock sold below. Nuova Rade boat hatches are renowned for there quality. The dimensions of the boat hatches are outside measurements.
All round boat hatches are priced with free delivery.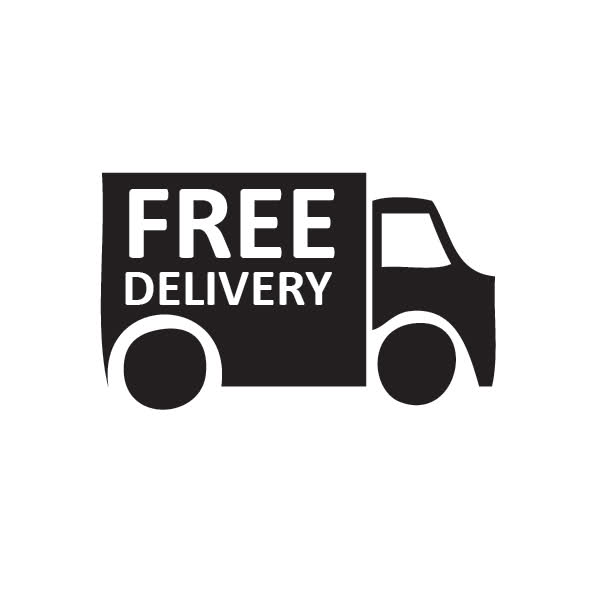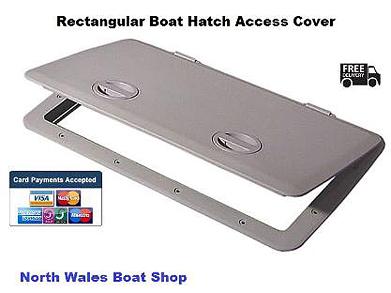 Rectangular Boat Hatch Access Cover
Quality budget rectangular boat hatch access cover. The rectangular boat hatches are UV resistant and waterproof. A cost effective rectangular boat hatch access cover. The rectangular boat hatch is available in white only. The dimensions given with the boat hatches are inside measurements. Free delivery on the boat hatch.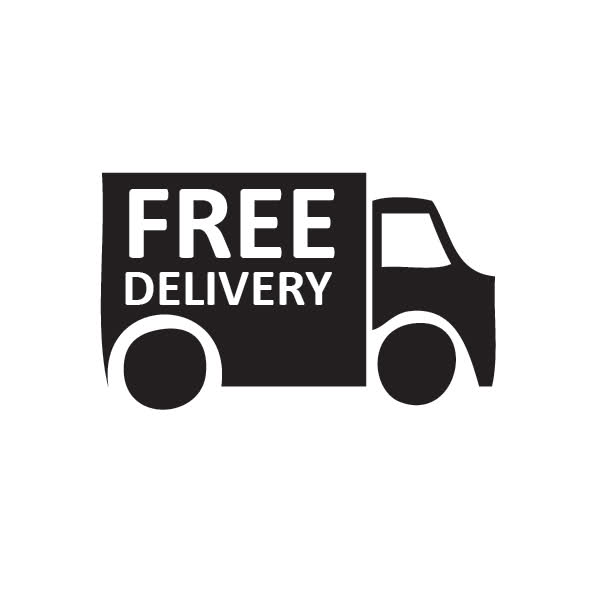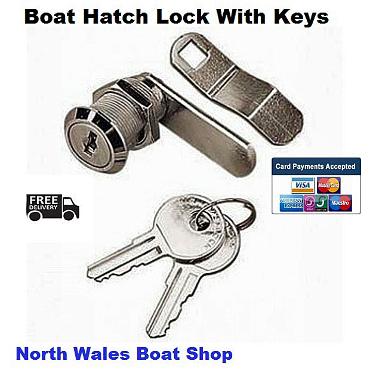 Boat Hatch Lock With Keys
Universal lock for all boat hatches, easy to fit. Ensures security on your boat. A quality boat hatch lock. The boat hatch lock can also be used to lock cupboards and boat cabin doors. The boat hatch lock is manufactured from zinc plated and brass fittings. The boat hatch lock also comes with two keys. Free delivery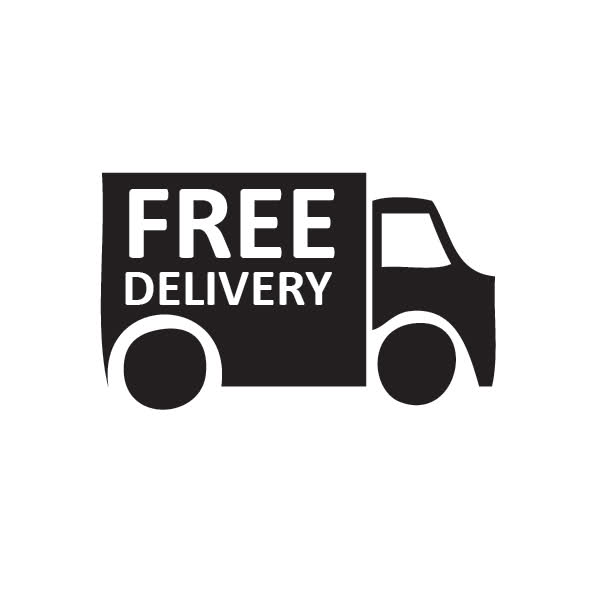 Boat Glove Box Compartment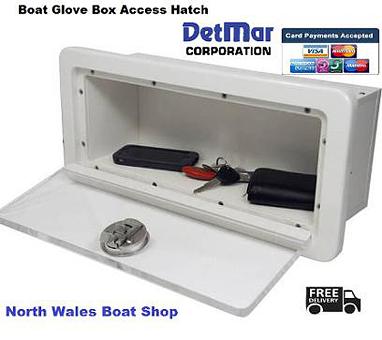 Detmar boat glove box compartment access hatch, moulded from rugged plastic. The boat glove box access hatch lid is hinged with marine grade stainless steel pins and contains a marine push-button lock and 2 keys. A quality boat glove box access hatch. Free delivery on our boat glove box.