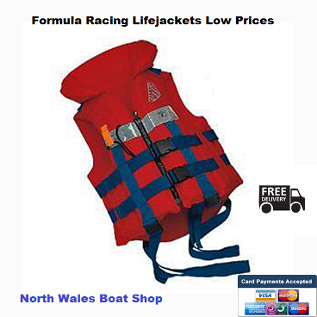 Formula Racing Lifejacket
Formula racing lifejacket, quality boat racing lifejacket. Water racing lifejacket, manufactured to comply with standards required in competitions. Fastening with full opening zip, 2 security belts with safety quick-release buckles and 2 groin slings. One of the best boat racing lifejackets available. The formula racing lifejackets are available in a range of sizes. (medium 45kg-60kg) (large 60kg-75kg) (x large 75kg up)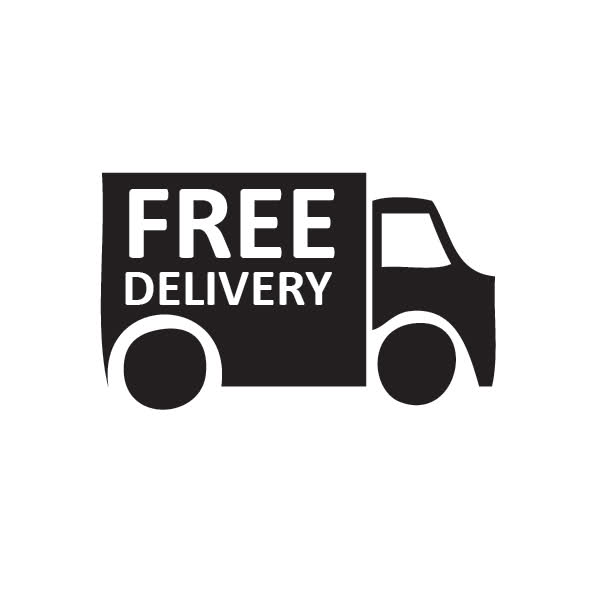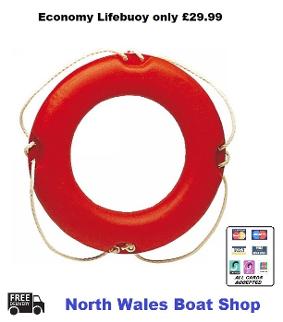 Economy lifebuoy, 60cm in diameter. The lifebuoy comes with a safety ring and safety line. Only £29.99 with free delivery.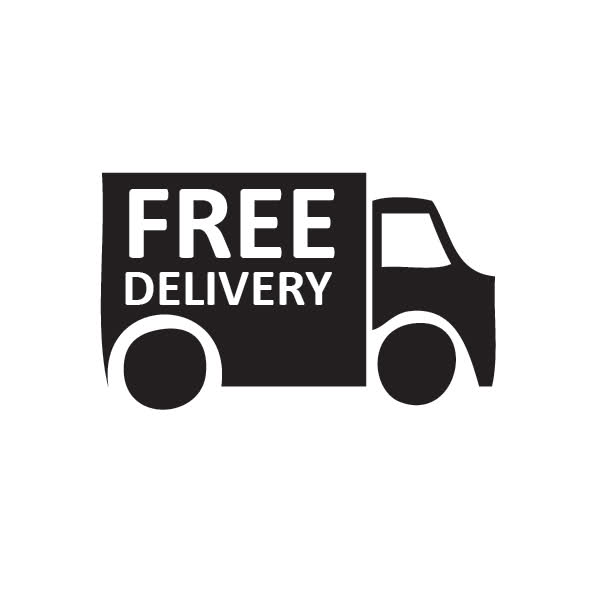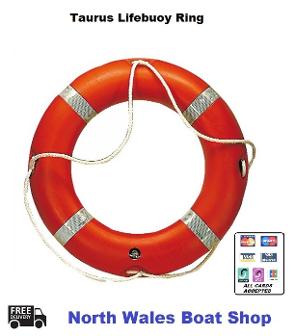 Taurus Ring Lifebuoy, designed for all safety boat applications which are required to conform to international standards. SOLAS 74-IMO 83. CE Orange with reflective tape. Only £55.99 with free delivery.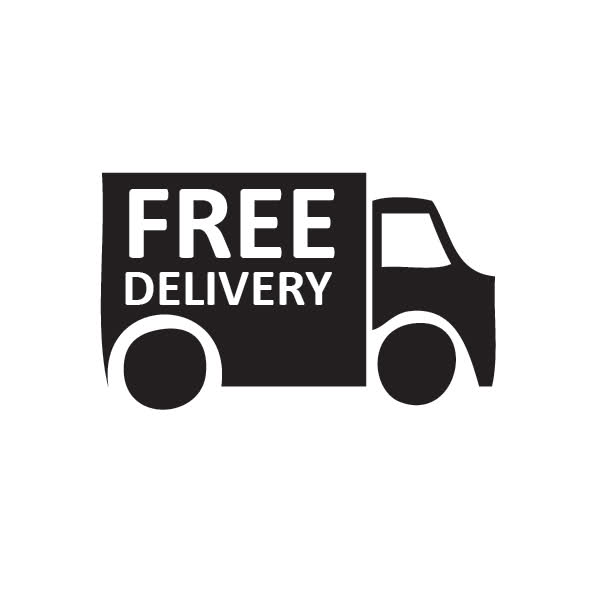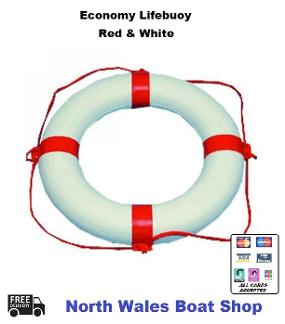 Economy Lifebuoy Red & White
Red and white Liferbuoy, made from polystyrene foam with PVC covering, c/w safety line. External dia. 650mm x internal dia. 400mm (26" x 16") Suitable for inland waterways regulations.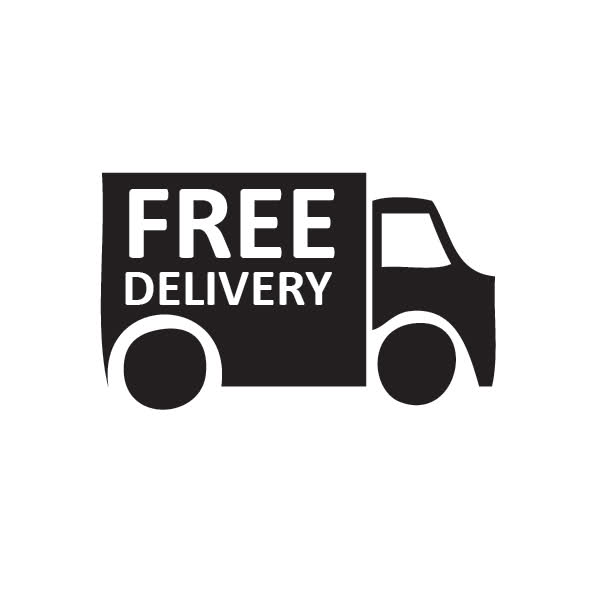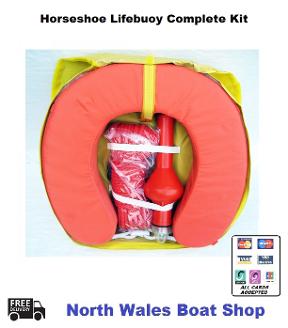 Horseshoe Lifebuoy Complete Kit
Complete Horseshoe Lifebuoy Set. Comprising of a lifebuoy, SOLAS light and a 30m length of rope. All contained in a watertight case with external fasterners to attatch to pullpit or rail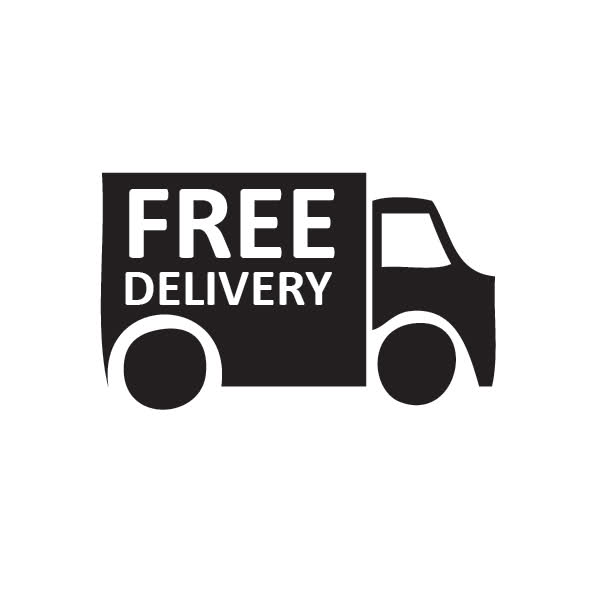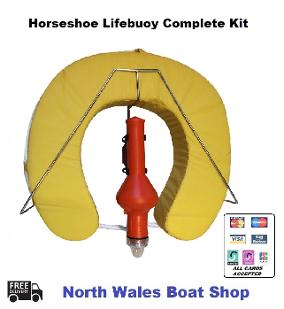 Horseshoe Lifebuoy Complete Kit
Complete Horseshoe Lifebuoy Set. Comprising of a lifebuoy, SOLAS fixed light and Stainless Steel holding bracket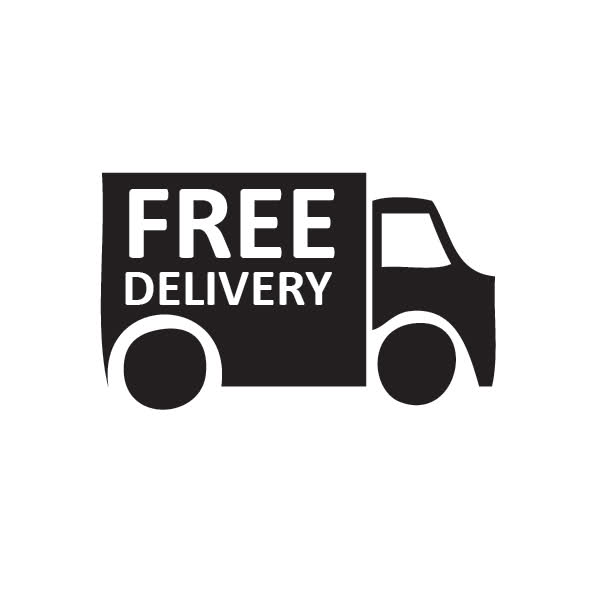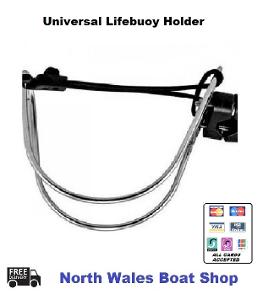 Universal Lifebuoy Holder
Holder for ring or horseshoe lifebuoy.
Universal Model, can be fitted on bulkhead or rail, straight or inclined.
Fully adjustable.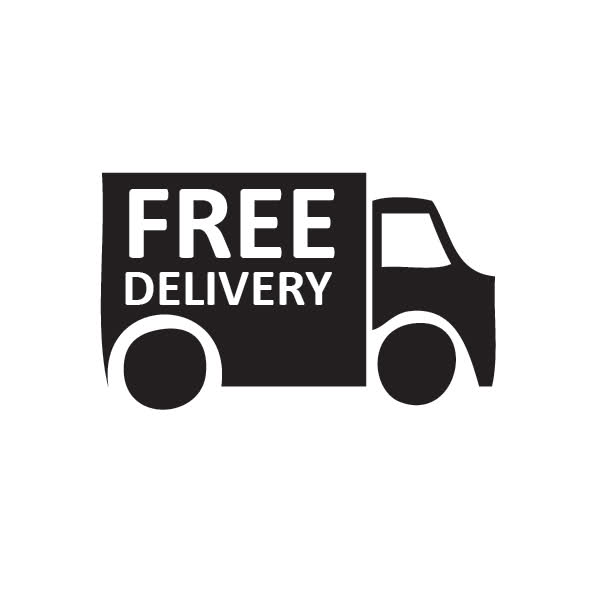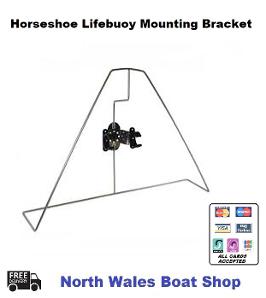 Universal Lifebuoy Bracket
Mounting Bracket for Horseshoe lifebuoys.
Comes complete with clip for floating light.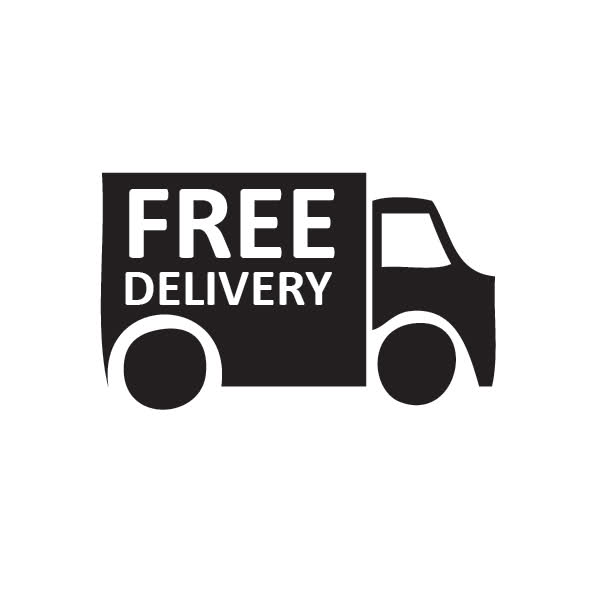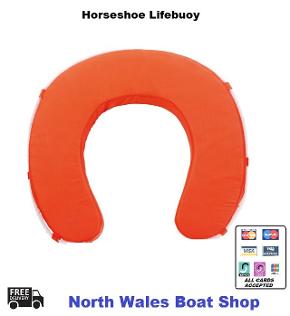 Horseshoe Lifebuoy, made of cellular foam with highly resistant PVC cover entirely welded. The horseshoe lifebuoy is supplied with lifeline and nylon snaphooks. Available In Yellow Or Orange
Only £34.99 with free delivery!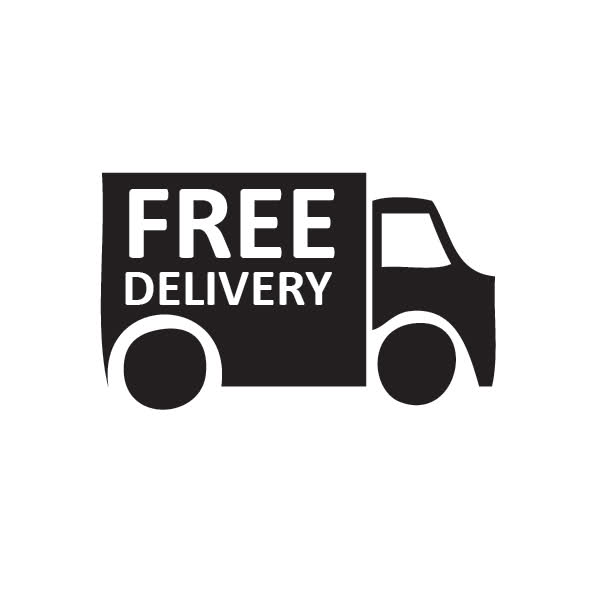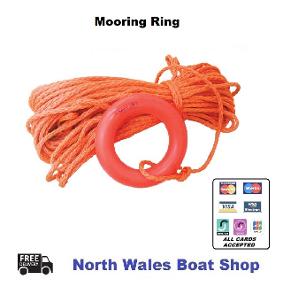 Mooring ring with 30m rope.
Designed for the retrieval of MOB. The ring is moulded in PVC weighs only 250g and is fixed to a 30m floating rope.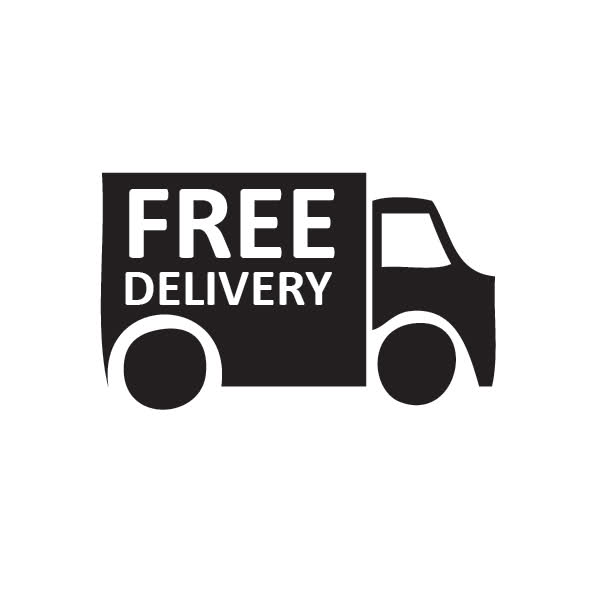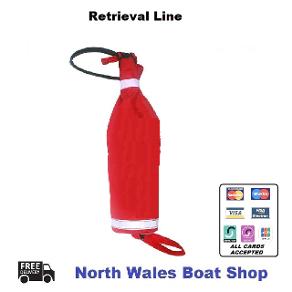 25m retrieval line stored in a bag. Both ends of rope have special handles to allow easy rescue for both rescuer and victim. Can be easily thrown long distances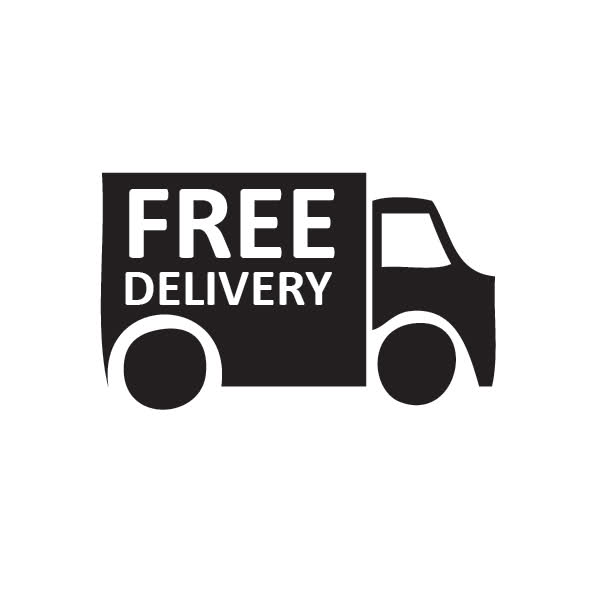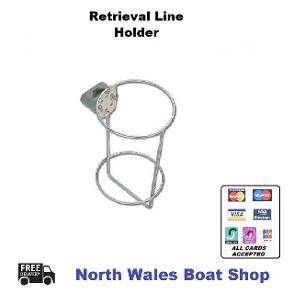 Stainless Steel holder for retrieval line above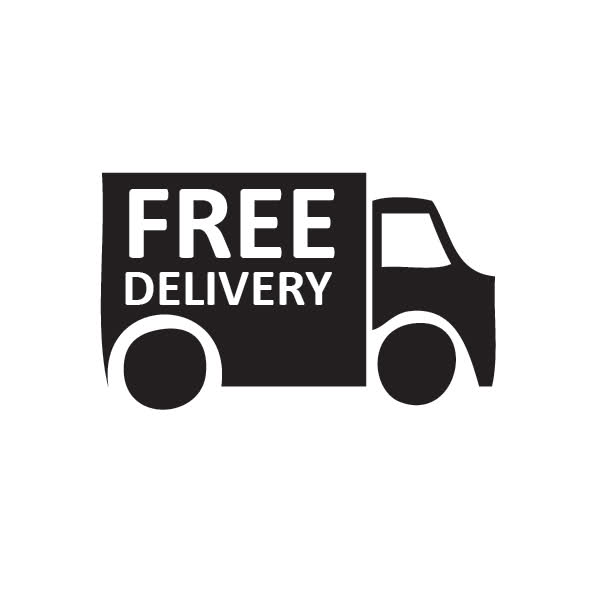 Rail Mount Clamp Replacement
Replacement rail mount clamp to fit holders sold above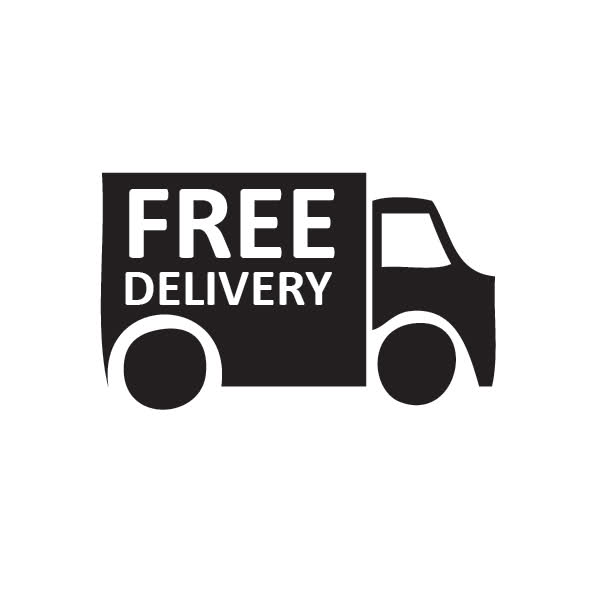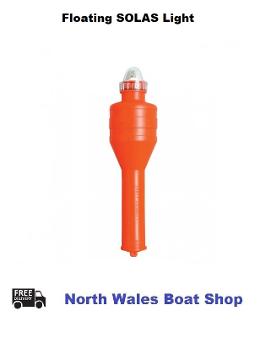 Floating SOLAS Lifebuoy Light
Floating Lifebuoy fixed 'SOLAS' light, operated simply with Alkaline batteries.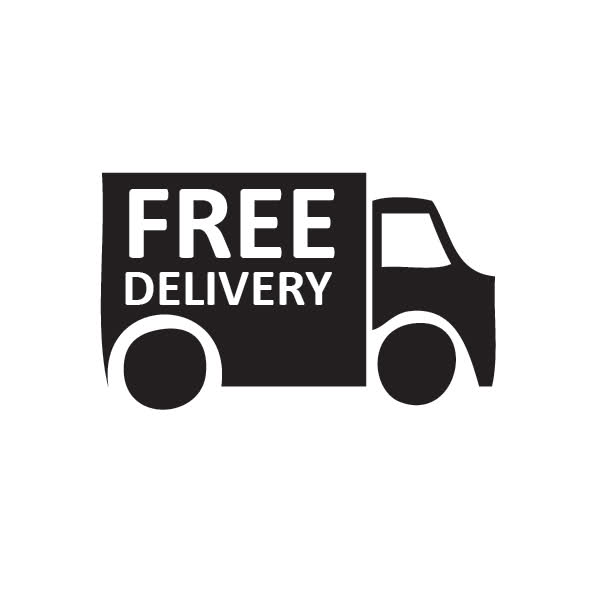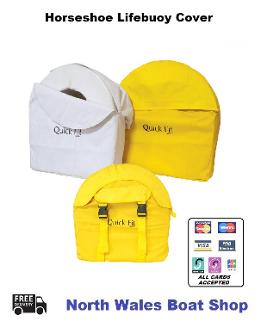 Horseshoe lifebuoy cover.
Protecting the lifebuoy from bad weather and dirt. Waterproof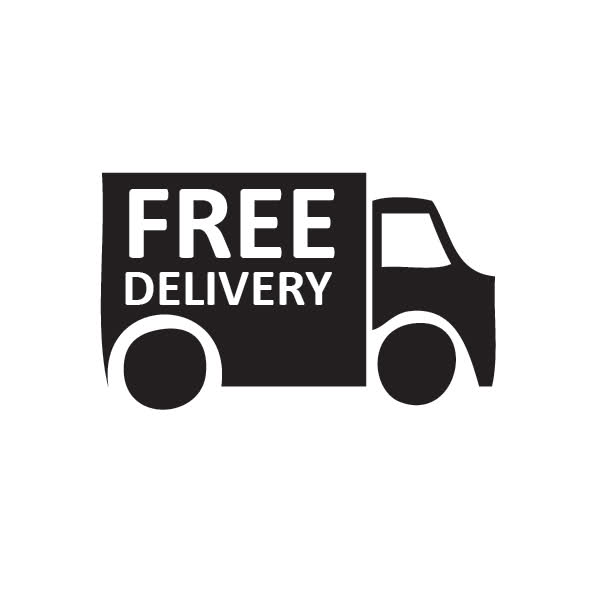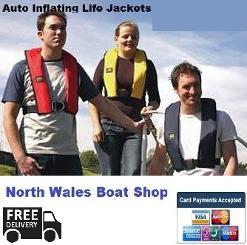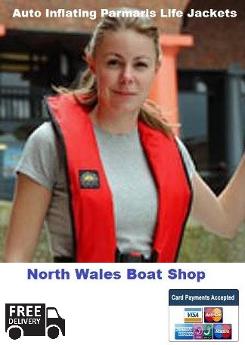 Parmaris 150 Newton Auto Inflating LifeJacket
Made In The U.K. These Fully CE Approved Auto Inflating Life Jackets Have A Minimum Of 150 Newtons Of Buoyancy And Comes In A Soft Easy To Wear Cover With A 3d Comfort Neck, Complete With A Closed Bottom Edge And High Specification Edge Binding.
The Auto Inflating Life Jackets Have A Choice Of Operating Systems Either Auto Or Manual And With Or Without An Harness.
The Life Jackets Use Lightweight, High Strength Self Locking Buckles Or 316 Marine Grade Stainless Steel Closures And Fittings On The Harness Model. The Auto Inflating Life Jacket Comes With Disposable Gas Cylinder That Is Easily Rearmed And Repacked After Use
Available in either Navy Blue or Red
Self Inflating LifeJacket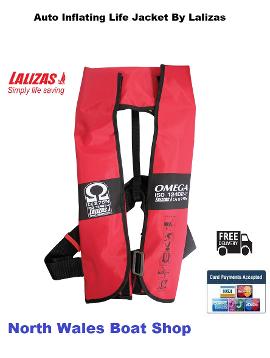 Lalizas Omega 275 Newton Self Inflating Lifejacket
Lalizas Omega 275 newton self inflating lifejacket inflatable life preserver, complies to CE ISO 12402-2. Slim fitting life jacket is fitted with marine grade stainless steel d rings as standard to attach to safety line. The self inflating lifejacket is available in either manual or auto gas, adults and children sizes available.
Self Inflating LifeJacket 150n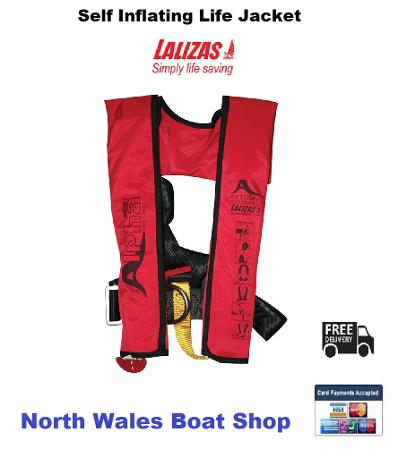 Lalizas Alpha 150 Newton Self Inflating Lifejacket
Lalizas 150 newtons self inflating lifejacket alpha budget life jacket, life preserver 150 newtons complies to CE ISO12402-3, economical lightweight design, fitted with marine grade stainless steel d rings and safety line.

Comes in a choice of sizes plus either manual gas inflation or auto inflating. Adult and childs size available.

LifeJacket Pre Arming Kit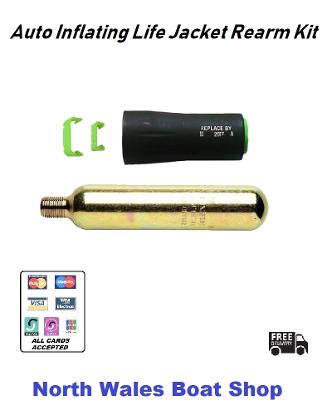 Auto Inflating LifeJacket Pre Arming Kit

Auto inflating LifeJacket Pre arming kit, life jacket pre arming kit canister for both our manual lifejackets and our auto inflating lifejacket.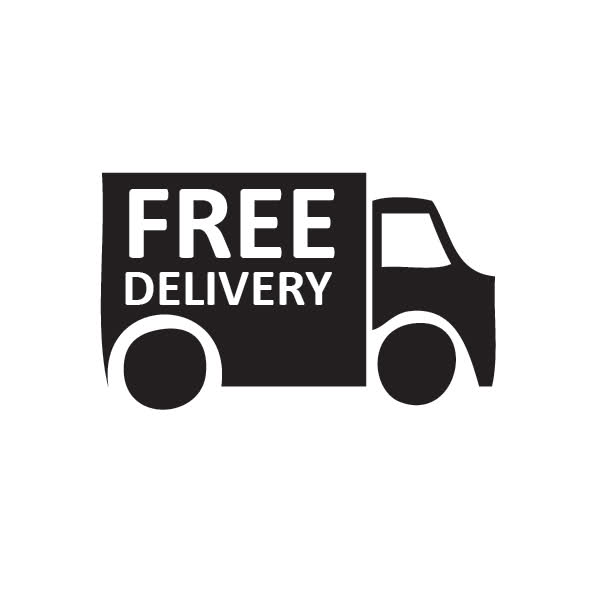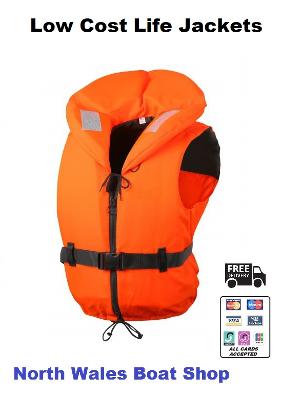 100 Newton Budget low cost lifejackets, fitted with crutch strap, to prevent riding up. Retro-reflective tape, for night time recognition , a fold back collar and whistle.
Designed with a self righting ability to assist distressed sailors turn safely on their backs.



Buoyancy Aid-Buoyancy Aids 50N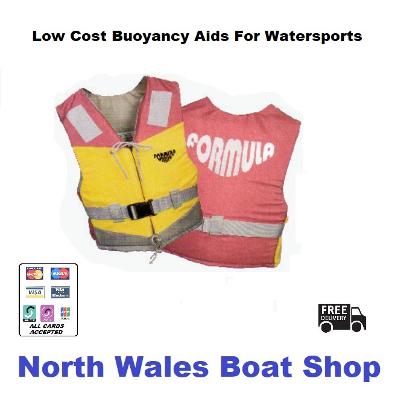 Formula Buoyancy aid for all water sports. Practical and very comfortable for occasions when slightly more security is needed.
The buoyancy aid is fitted with quick release buckle and two ties.
Buoyancy Aid-Buoyancy Aids 100N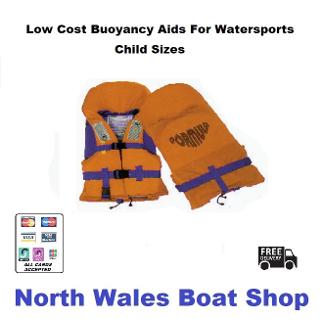 Formula Buoyancy Aid 100N Children
Formula childrens high security Buoyancy Aids with two security belts with quick release buckles, one security groin sling with a security quick release buckle and waist band.
With reflective band and whistle.
Canoe Life Vest-Kayak Life Vest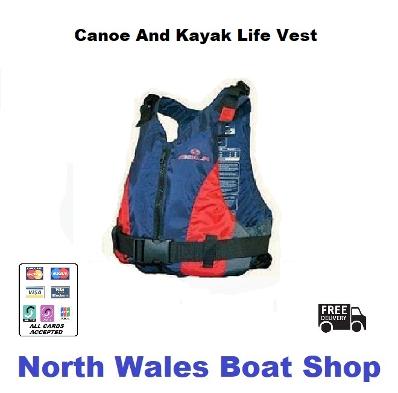 Canoe And Kayak Life Vest

Sola low profile canoe and kayak life vest,
Available in Junior Size (30-40kg) , Adult Size Small / Medium (40-70kg) and Large / X Large (70kg plus)
3 Belt Youth Jacket also available 30 - 40kg (Yellow)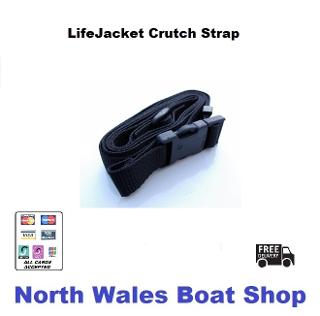 Lifejacket Crutch strap prevents lifejacket from riding up the wearer.
Only 14.99 with free delivery.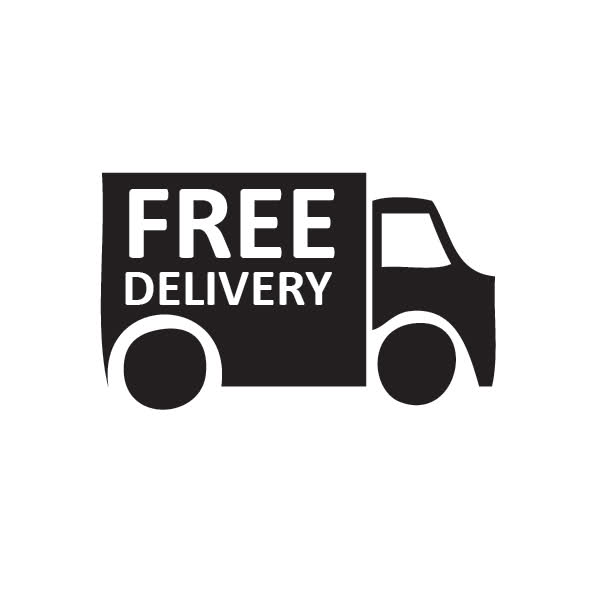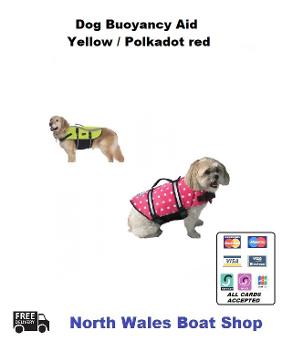 Universal dog buoyancy aid vest with adjustable straps, handle and built in ring for lead.
Available with free p&p!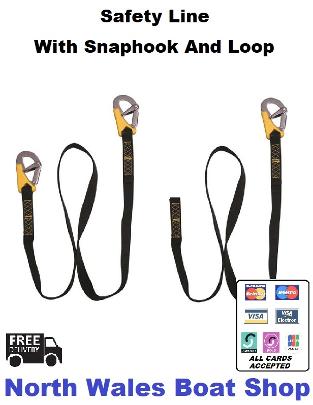 Universal Boat Safety Line. Designed to secure items and buoyancy aids to the vessel.
Available in 2 options -
Single with loop and snaphook
Single with 2 snaphooks
Available with free p&p!