Kneeboards-Wakeboards-Training Kneeboards-Training Wakeboards-Waterski Bindings
Hydroslide Training Kneeboard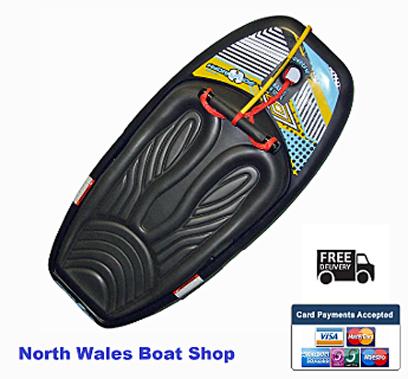 Training Kneeboard-Hydroslide Kneeboard
Hydroslide kneeboard, magna training kneeboard. An ideal training kneeboard for beginners. The kneeboard as deep footwells and power eye towing system. Ideal adult and childs training kneeboard.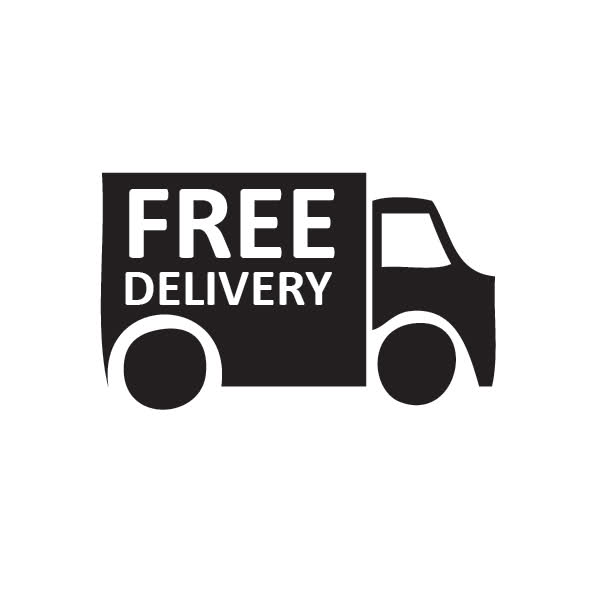 Nash Bodyglove Childs Kneeboard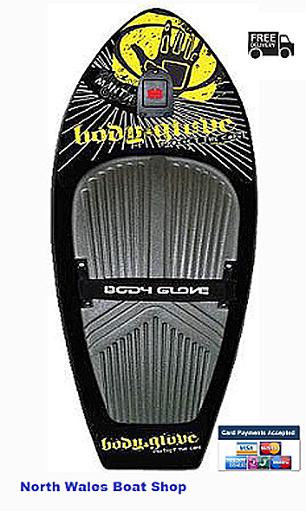 Nash Bodyglove Kneeboard-Childs Kneeboard
Nash bodyglove kneeboard. A stable and sturdy childs kneeboard. Gives fluid turns and big air off the wake. The kneeboards contoured eva kneepad as deep knee wells and reinforced toe areas. The kneeboards 3"wide adjustable strap is cushioned for comfort. A cost effective childs kneeboard.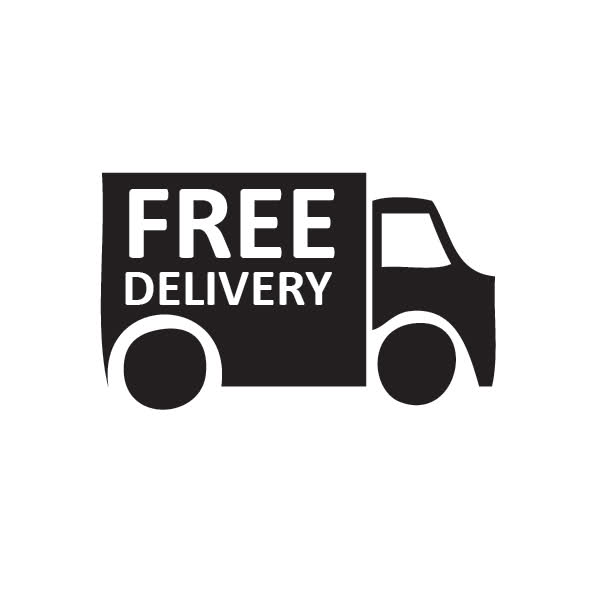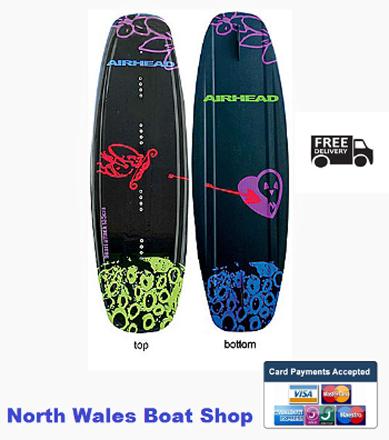 Airhead Heart Attack Wakeboard-Training Wakeboard
Airhead heart attack wakeboard, the wakeboard come either with or without vise bindings. The wakeboards have a rounded profile and beveled perimeter for level release of the wake. The wakeboards have removable fins and vise bindings.
Good performance wakeboards at a great price. An ideal training wakeboard.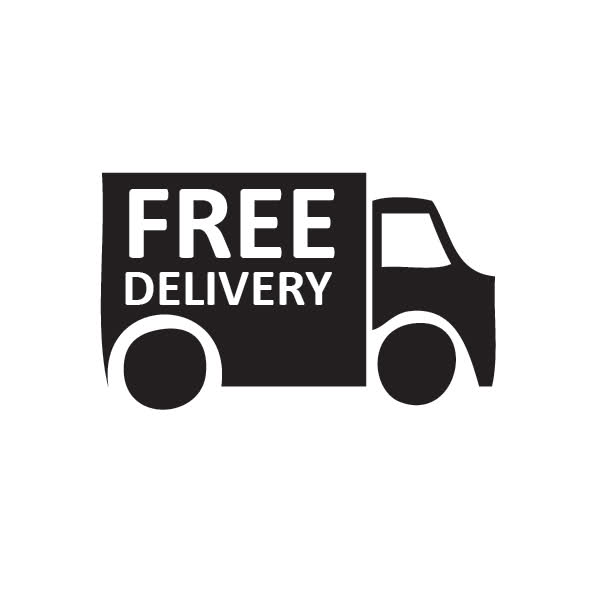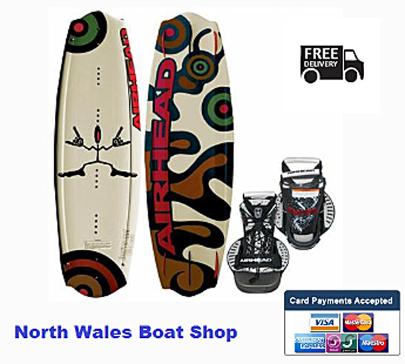 Airhead Horns Up Wakeboard
Airhead horns up wakeboard. The wakeboard are designed for medium to expert level wakeboarders. The wakeboards 6 fin dual set up gives ultimate tracking more speed into the wake and landing. The wakeboards centre fins are removable. The wakeboards come with or without waterski bindings.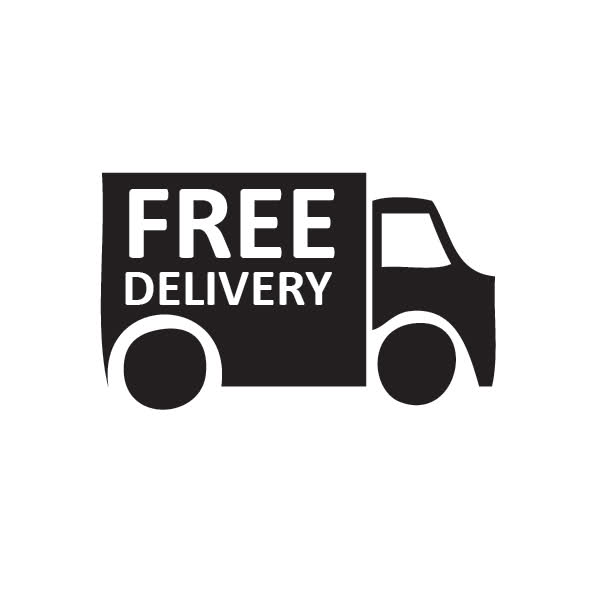 Childs Training Water Skis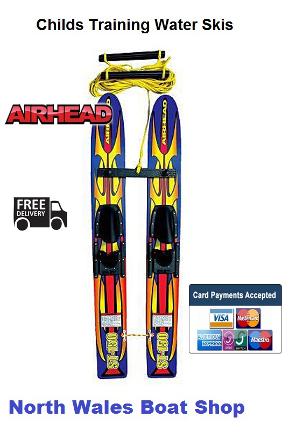 Airhead Training Childs Water Skis
These 48 inch Airhead junior childs training water skis trainers make learning to water ski fun for beginners under 100 lbs. The double handle rope assembly, removable crossbar and ties at the tail make it easy to start and control. The adjustable water ski bindings fit child size 12 to adult size 5. The airhead training childs water skis have fiberglass reinforced nylon rudders increase stability and tracking. Quality training childs waterskis from airhead. The airhead water skis also come with a tow rope.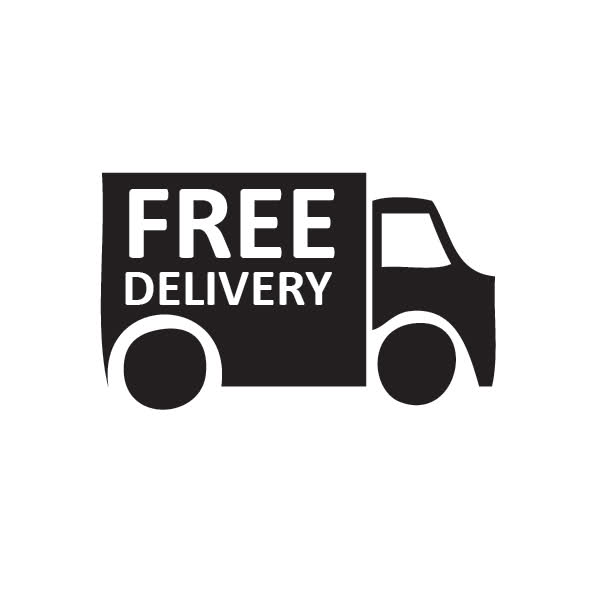 Airhead Graphite Combo Adult Water Skis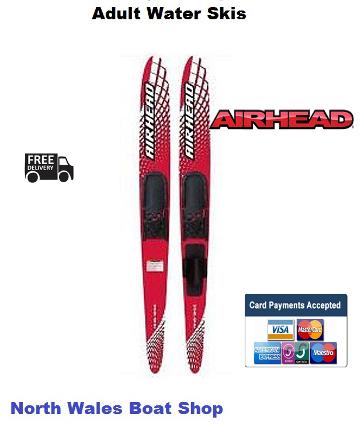 Airhead adult water skis from are perfect for skiers who need a stable ride and want to advance their skills, AIRHEAD's combo water skis are a great value for the recreational water skiing family. These 67 inch rim molded combo water skis are designed to accommodate many different skill levels. The tunnel shaped bottom, wide tails and mild rocker provide easier starts, smooth turns and better stability. The durable composite construction and fiberglass reinforced nylon fins ensure years of service. Dual density slide-type adjustable bindings fit sizes 5 to 12.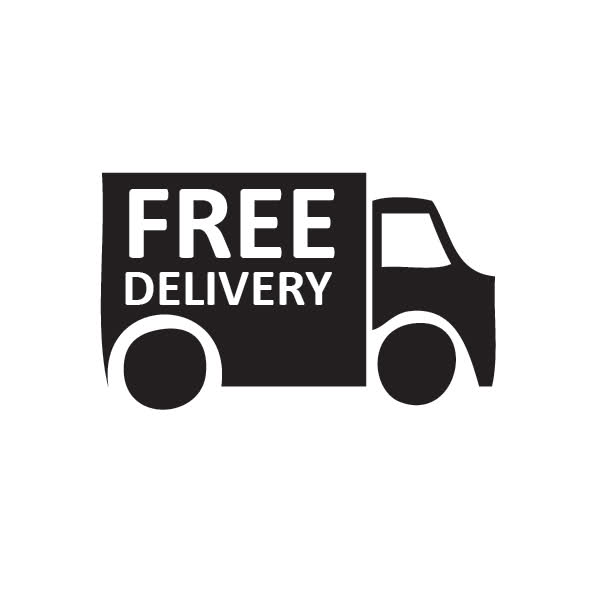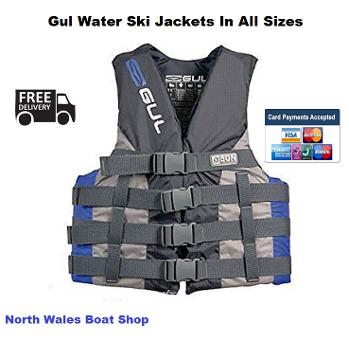 Gul Water Ski Jackets All Sizes
Tri coloured gul water ski jackets vest with 4 belt fastening system, the water ski jackets are available in a choice of 5 different sizes to accommodate all. Ranging from Junior to Extra Large. The gul water ski jackets added protection ensures safety when out on your water skis. Gul water ski jackets are well proven for quality.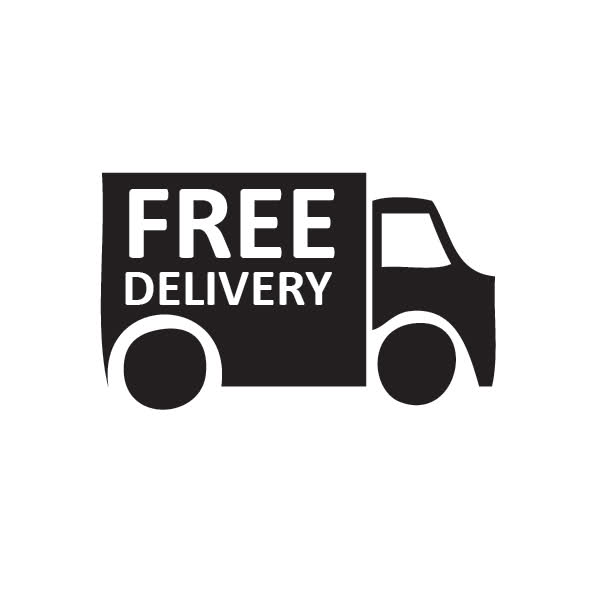 Water Ski Pole Stainless Steel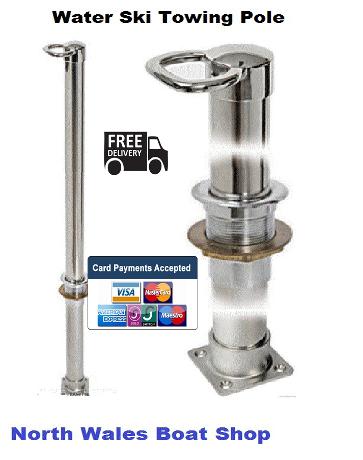 High quality stainless steel water ski pole, made from s/s tubing with a chrome/brass base. The water ski pole comes supplied with all the mounting hardware. An high quality water ski towing pole to suit all boats. The Water Ski Pole Ht 1200mm x 40mm Dia & 2mm Thick
Stainless Pole & Base & Deck Fittings.
Complying with RINA standards with certification 11/710/88 DIP dated 6/12/88