Automatic Boat Bilge Pump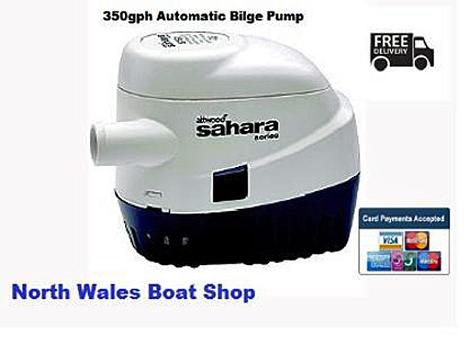 Attwood 350gph Automatic Boat Bilge Pump.
Quality attwood automatic boat bilge pump. The automatic bilge pumps are 12v and connect via a 19mm hose. The automatic bilge pump as a built in float switch. The bilge pump also is fitted with overload protection.Quality automatic boat bilge pumps from North Wales Boat Shop.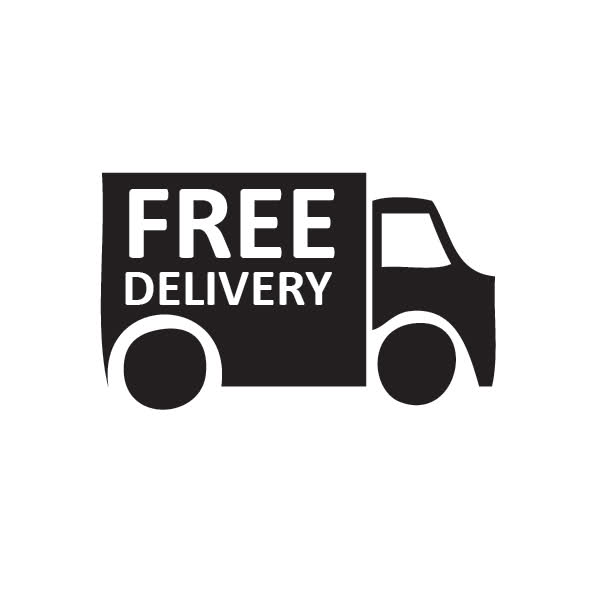 Attwood 1700 GPH Heavy Duty Boat Bilge Pump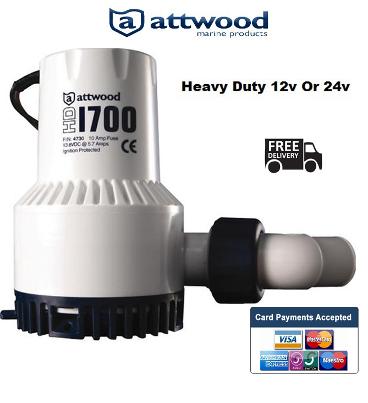 Attwood 1700 Boat Bilge Pump
Heavy duty Attwood 1700 boat bilge pump designed for punishing applications particularly in commercial work. Large filter prevents clogging. Available in flows 1700 and 2000 gallons per hour and also in 12 volt or 24 volt. 1" hose connection. Please choose the boat bilge pump voltage you require from the drop bar menu on the right.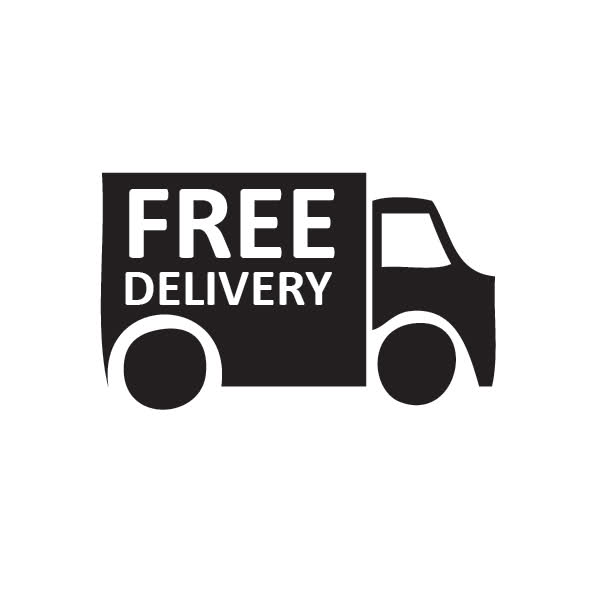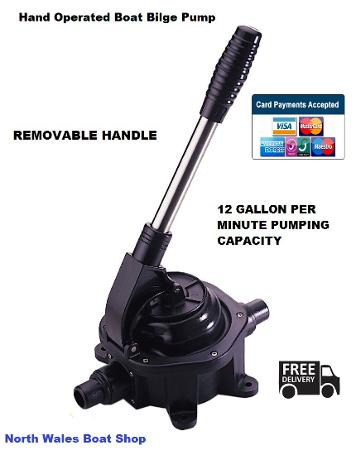 Deluxe hand operated manual hand bilge pump for small boats. The hand bilge pump has a pumping capacity of 12 gallons per minute (54lt) Approx 1.5lt per stroke. 25mm hose connection. The hand bilge pump Has a detachable stainless steel handle when not in use.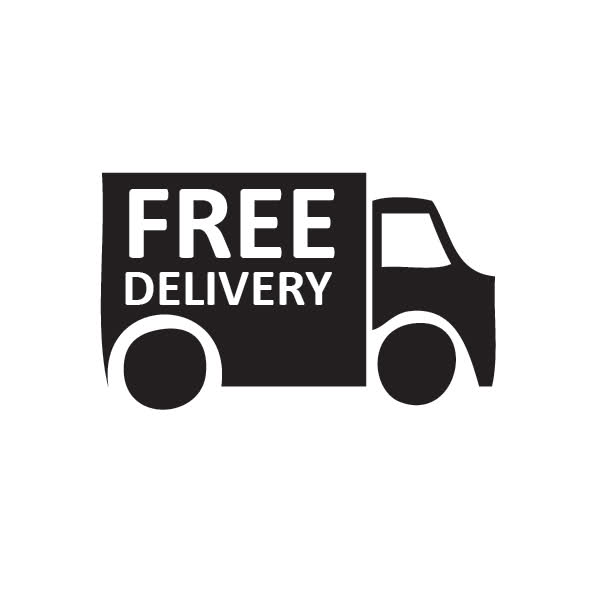 Foot Operated Boat Water Pump Whale Gusher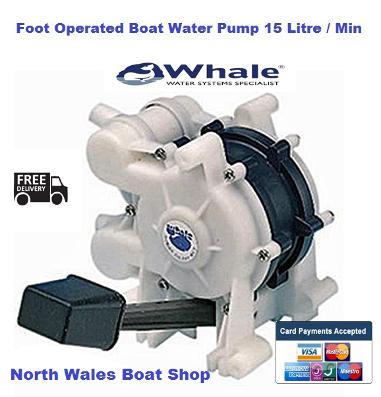 Manually foot operated boat water pump whale gusher boat cabin Foot-pump / water pump. Will pump 15 litres of water per min. Inlet and outlet connection using a 12-13 mm hose. A quality foot operated water pump, ideal for boats, caravans and motorhomes.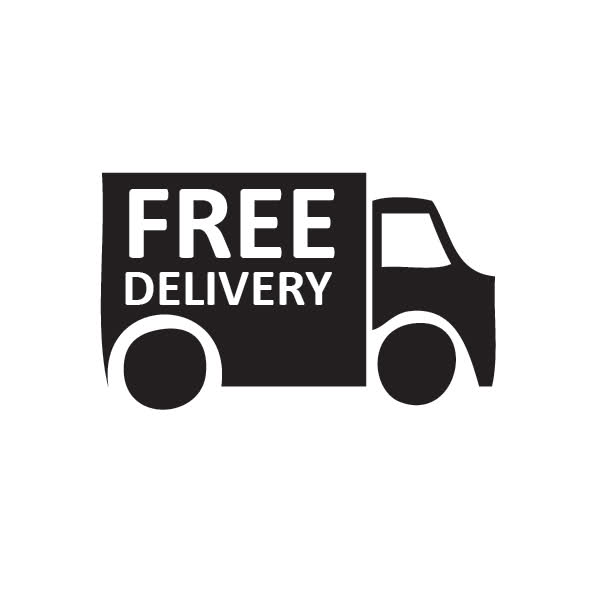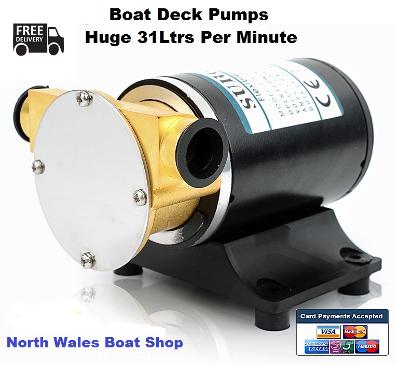 Boat deck wash pump , quality boat water pump, manufactured from brass. Has a 30 litre per minute pump capacity. The boat deck wash pump as 25mm connections. Power consumption is 8 amps at 12v. A quality boat deck wash pump, water cooling pump.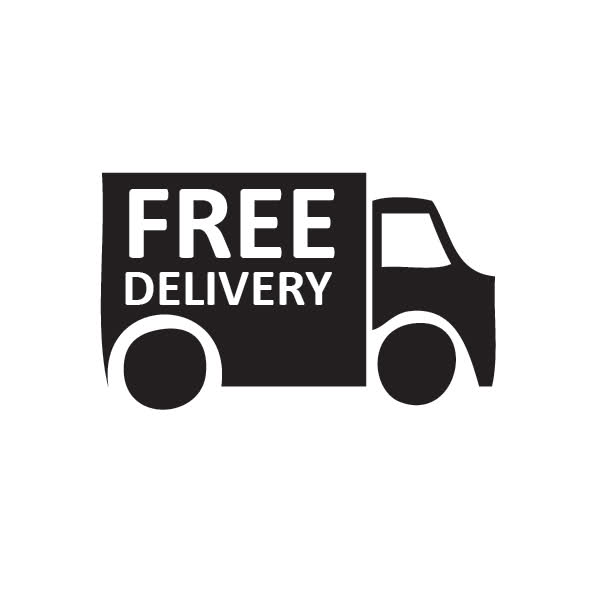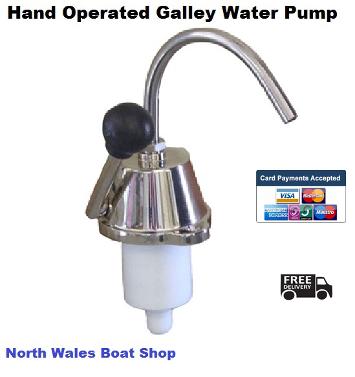 Hand Operated Boat Galley Water Pump
Hand operated boat galley water pump, which is fitted with a prime lock feature, which means water is immediately available on the first stroke of the pump. Chrome finish. Fitted in boat galleys, also can be used in caravan and motorhomes.