Boat Exhaust Blower-Boat Bilge Blower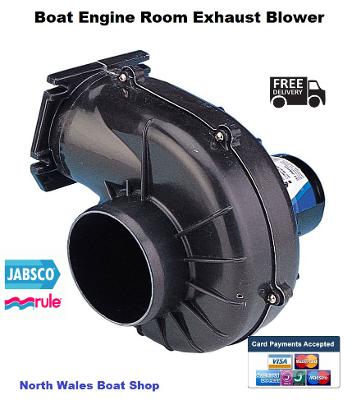 Boat engine boat exhaust blower 4" flange mount radial boat exhaust blower. 12-Volt, 250-CFM. The boat exhaust blower as a reinforced plastic housing. The boat exhaust blower outlet flange mounts directly on the bulkhead. Slip-on inlet ducting connection. The boat exhaust blower as a low current draw. The boat engine exhaust blower as a efficient high volume air flow with dimensional stable quiet running delrin rotors. The boat exhaust blower is manufactured from corrosion resistant materials throughout.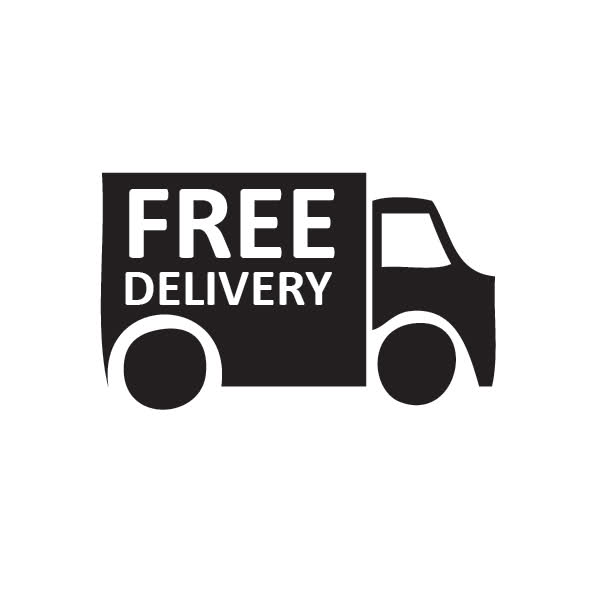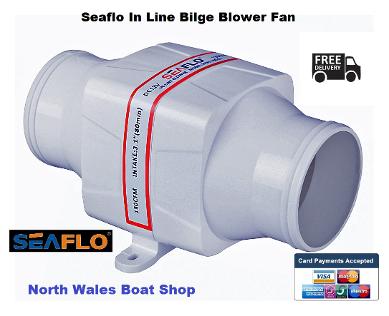 Seaflo In Line Bilge Blower
The Seaflo in line bilge blower provides ventilation for engine compartments, galleys, bilges and heads. The bilge blower is manufactured from white ABS plastic construction with built-in molded mounting brackets. The in line bilge blowers corrosion proof design and water resistant motor casing for use in the marine environment. The bilge blower voltage is 12V DC, Flow capacity: 270 CFM (Cubic Feet per minute) Current Draw: 6 Amp Draw, Suits 3" or 4" Diameter Hose. Please use drop menu for size choice of seaflo inline bilge blower.